Ashley Faddis
, D.D.S
Class of 2023, Doctor of Dental Surgery (DDS) Program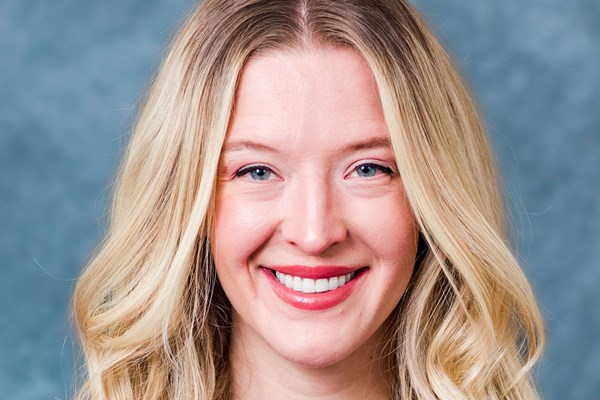 "WVU School of Dentistry has become my second home. I couldn't be more thankful for the faculty, mentors and friends I have made here. Dentistry is a very challenging and rewarding profession. Thanks to WVU, I feel prepare for my future career in dentistry."
Hometown
Waynesburg, PA
Undergraduate 
B.S. - Behavioral Health
What would you tell someone who is considering WVU School of Dentistry?
WVU School of Dentistry has become my second home. I couldn't be more thankful for the faculty, mentors and friends I have made here. Dentistry is a very challenging and rewarding profession. Thanks to WVU, I feel prepare for my future career in dentistry. 
Why did you choose to earn your D.D.S.?
Dentistry, in particular, was always presented to me. I was interested in the medical field. I was interested in the science field. And, the lifestyle of a dentist is a lot more family oriented and you are able to build a lot of solid connections with people through dentistry.