Megan Popp
, DDS
Class of 2020, Doctor of Dental Surgery (DDS) Program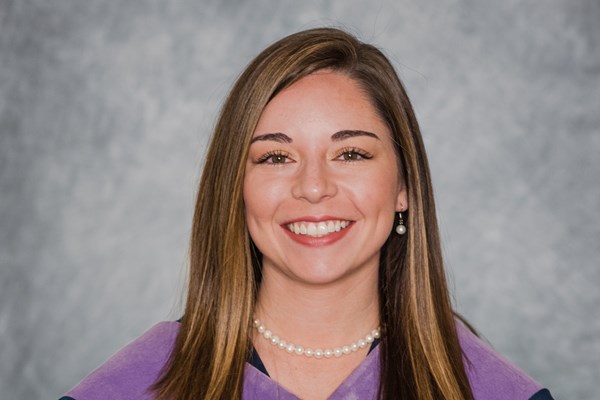 "I love doing anything outdoors! Hiking and kayaking are some of my favs! Morgantown offers so many outlets away from school and this is something my friends and I have always taken advantage of."
What is your name?
Megan Popp
Where is your hometown?
Nitro, West Virginia
What undergraduate degree did you earn and where did you earn it?
Bachelor of Science in Biology with a business minor, West Virginia University
What made you want to earn your DDS?
Throughout middle and high school, I was very involved in community service with my church – CLUMC. I loved the happiness I was able to provide those I was serving. I realized that dentistry would fulfill my desire to support others and gave me the opportunity to help others become happy and healthy.
What are your plans after graduation?
After dental school, I will be working for Valley Health in Milton, WV and I am ecstatic with the opportunity to serve a community so close to home. 
What school related events or activities did you enjoy most and why?
Throughout dental school, I was able to be involved in both ASDA and Delta Sigma Delta. These organizations allowed me to experience dentistry on levels beyond the classroom. I was able to attend trips and meetings will always be invaluable to me.
What hobbies do you have outside of school?
I love doing anything outdoors!  Hiking and kayaking are some of my favs! Morgantown offers so many outlets away from school and this is something my friends and I have always taken advantage of!
Megan (middle) is joined by classmates Andrea (left) and Morgan (right) during one of many outings.