Adam Rudmann
Class of 2021, Doctor of Dental Surgery (DDS) Program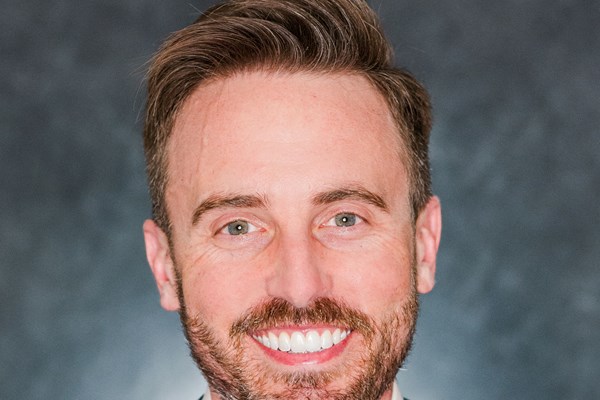 "I chose to attend WVU due to its reputation for producing highly competent graduates. We have a small class size here which allows us to get a lot of good experiences that other schools just can't match."
Adam Rudmann, of Ironton, Ohio, came to the West Virginia University School of Dentistry after completing a BA in biological science at Ohio State University and earning his MS in biomedical science at Marshall University. 
Why did you choose dentistry as a career?
I decided to pursue dentistry because after looking into careers in the medical field, I found dentistry to be unique in that it combined art and science in a way that none of the others did. It allows us to be creative and use our skills to directly impact our patients' health. 
What made you choose WVU School of Dentistry?
I chose to attend WVU due to it's reputation for producing highly competent graduates. We have a small class size here (another reason I chose WVU), which allows us to get a lot of good experiences that other schools just can't match. We get really close with all of our classmates and faculty too. I think that has been the best part. 
What are your plans after dental school?
After graduation, I am excited to be staying here at WVU for a few more years to complete a residency in Orthodontics.