Brian Lusk
Class of 2021, Doctor of Dental Surgery (DDS) Program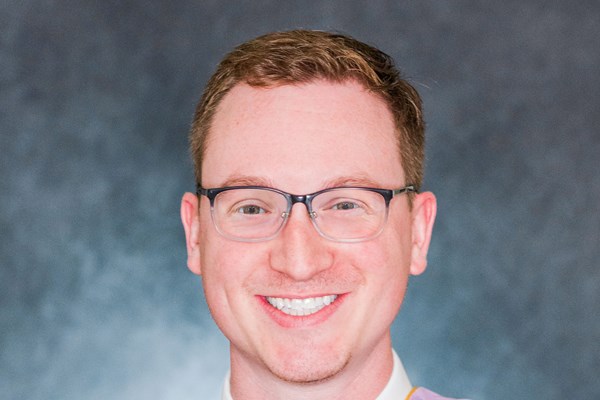 "I felt very respected by the instructors, and that really helped to bolster my confidence in learning to push myself and become increasingly comfortable in patient care."
Brian Lusk of Corrine, WV is a 2021 graduate of the West Virginia University School of Dentistry DDS program. He earned his undergraduate degree in chemistry at Concord University in Athens, WV. Upon graduation, he is entering active duty in the US Air Force. 
What made you want to earn a degree in dentistry?
Dentistry is a very unique medical profession. It combines a lot of different aspects with a medical field job. You have the opportunity to build lifelong relationships with patients in private practice. You can express artistic and creative skills in providing restorations, both functional and cosmetic. You can experience and interact with leading edge technology. The way all these things combine in dentistry is very unique in the medical field, at least in my opinion. 
What would you tell someone who is considering applying to WVU School of Dentistry?
The School of Dentistry offered me an excellent education and a top tier foundation to build the rest of my career on. I feel like the small class size combined with very interactive and caring faculty is a recipe for success. I felt very respected by the instructors, and that really helped to bolster my confidence in learning to push myself and become increasingly comfortable in patient care.
What are your plans after dental school?
I am entering active duty in the US Air Force. My first station is at Keesler AFB in Biloxi, MS. I'll be completing an AEGD residency there. After that, I have at least three more years of service. I look forward to my experience in the Air Force and the growth it will bring to my dental career.