Kandice Pruitt
Class of 2022, Bachelor of Science Program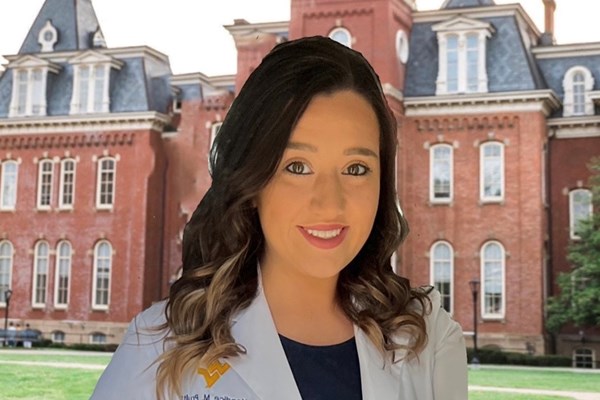 "WVU is such a well known school for our state and shows so much pride in our state. The pride and school spirit on top of its amazing reputation is a main reason I decided on WVU."
Hometown
Iaeger, WV
What made you want to earn your BSDH?
I wanted to earn my bachelors degree in dental hygiene so that I could continue on to get my masters in public health or to choose to continue in to dental school. 
Why did you choose to do it at WVU?
WVU is such a well known school for our state and shows so much pride in our state. The pride and school spirit on top of its amazing reputation is a main reason I decided on WVU.
What's next and why are you excited about it? 
I am most excited about moving back home and starting my career. After graduation I will treat patients in a local dental office.