Alexa Christine Blatt
Class of 2022, Doctor of Dental Surgery (DDS) Program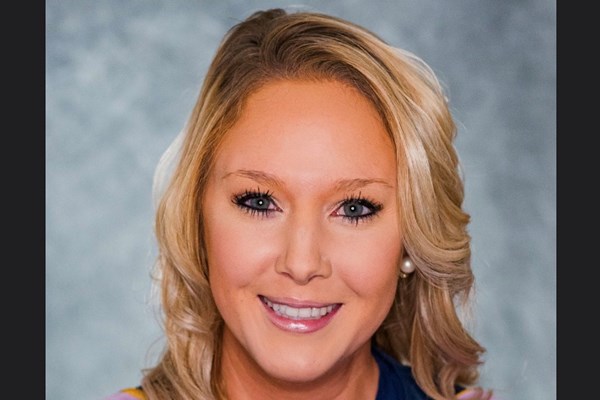 "I have loved every minute of my 8 years at the WVU School of Dentistry. It has certainly been challenging but rewarding! We are a small dental school but we are mighty!"
Hometown
Moundsville, WV
Undergraduate Degree
BSDH at WVU
What made you want to earn your DDS?
I graduated with my Bachelors of Science in Dental Hygiene at WVU in 2016 and I realized that I wanted to further my education in dentistry. I have loved every minute of my 8 years at the WVU School of Dentistry. It has certainly been challenging but rewarding!
What would you tell someone who is considering WVU School of Dentistry?
Do it! The small class size and clinical experience cannot compare to any other school. We are a small dental school but we are mighty! Our rural health program 4th year offers a very valuable and unique experience that is exclusive to WVU.
What's next and why are you excited about it?
I will be an Advanced Education in General Dentistry Resident at the Dental College of Georgia at Augusta University! I am excited to train in dental implants and further my education and experiences with cosmetic dentistry.