Kaci Zopp
Class of 2022, Bachelor of Science Program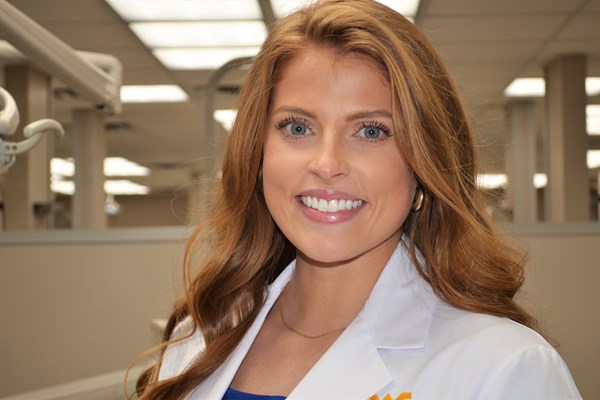 "Learning hygiene at a school that has a graduate dental program as well as post graduate specialties has furthered my knowledge way beyond what I expected. Because of that, I feel so prepared for the workforce after graduation!"
Hometown
Elkins, WV


Why did you choose to pursue a career in dental hygiene?
I chose dental hygiene as my undergraduate degree because it gives me the opportunity to help make individuals more confident with themselves and improve their daily health. 
Explain a dental hygiene school experience you will never forget?
I will never forget my rural rotation experience. I worked in my hometown and it provided me with the chance to care for those who grew up around me and do good in a community I love. 
Why did you choose to earn your degree at WVU?
I chose WVU for my dental hygiene degree because of its link to the dental school other programs. Learning hygiene at a school that has a graduate dental program as well as post graduate specialties has furthered my knowledge way beyond what I expected. Because of that, I feel so prepared for the workforce after graduation!