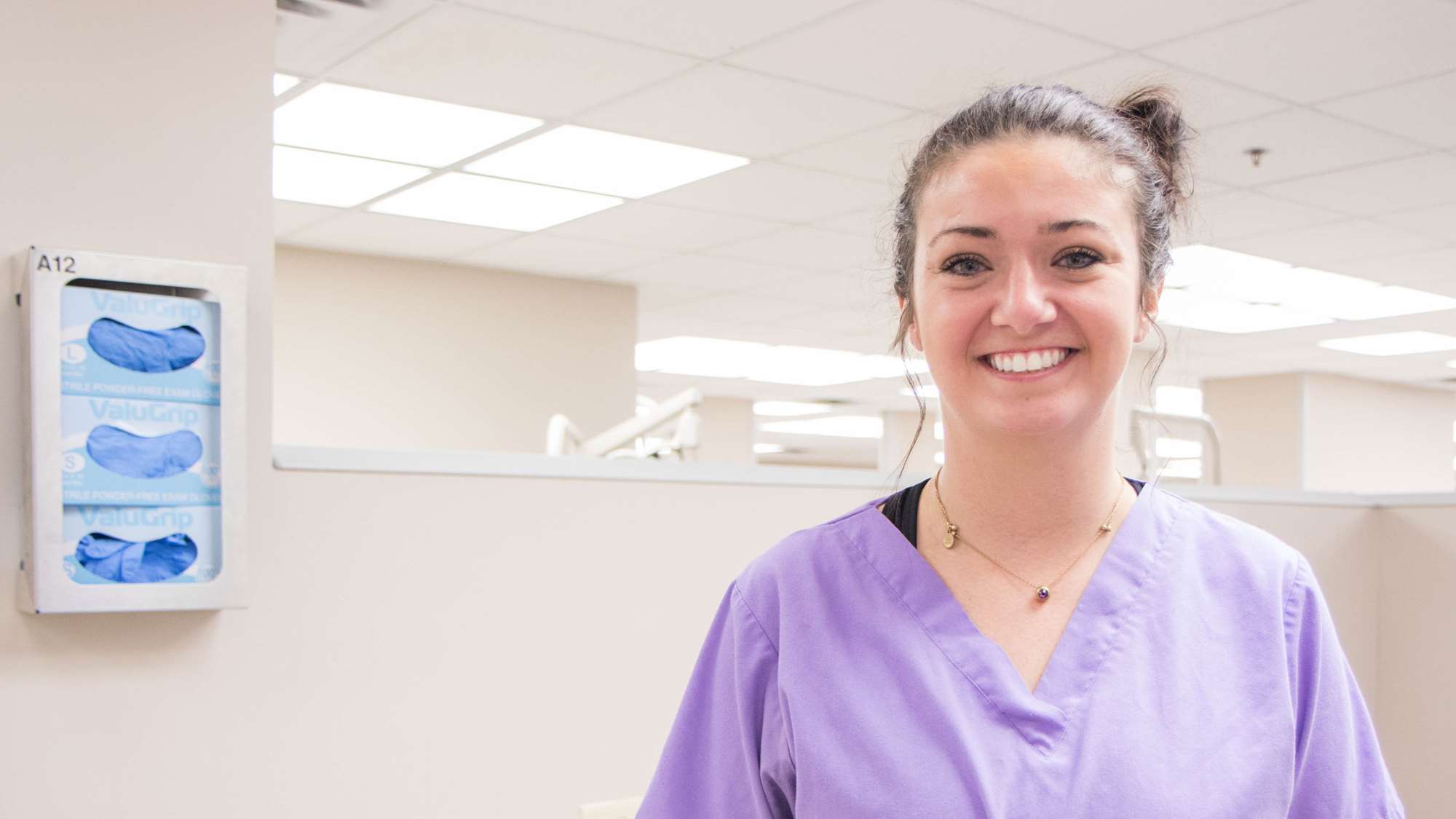 Preparing you For the real world.
As we continue to elevate how our students learn, they continue to improve in how ready they will be to step into a job in dentistry.
Who We Are
We continue to promote a diverse and dynamic learning environment that addresses the present and future oral health needs of the citizens of West Virginia and beyond. Learn from our students about who we are, and how we can help you prepare for a career in dentistry.