Jordan Snyder
Class of 2022, Doctor of Dental Surgery (DDS) Program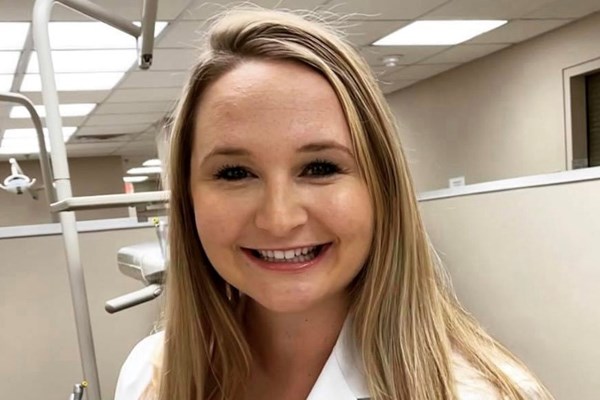 "I decided to come to WVU School of Dentistry because I knew I would gain great clinical experience. What I did not know is that I would also be gaining 46 new family members. Having a close relationship with staff and classmates is what gets you through."
Hometown
Capon Bridge, WV
Why did you choose to earn your degree at WVU School of Dentistry?
I decided to come to WVU because I knew I would gain great clinical experience.
What surprised you about your dental school experience?
What I did not know is that I would also be gaining 46 new family members.
What would you tell someone who is considering WVU School of Dentistry?
The days are very long but the four years is oh-so-short and having a close relationship with staff and classmates is what gets you through.