Rural Rotation - Required Curriculum
Dental and dental hygiene students begin working directly with patients in the third year of their programs. In addition to providing care in the dental school's large student clinic, with 8 rows of chairs and side-by-side operatories, oral healthcare students at WVU School of Dentistry graduate with real-world experiences from private practices across the state. Students often say their favorite part of dental school is being able to work in private practices and community clinics. 
The Rural Rotation program is made possible through the collaboration with more than 90 dental offices across the state. Private dentists provide operatory space, patients and often a dental assistant for students during their six to eight week rotation.
It's expected that there will also be assurance of a patient load that is adequate enough to provide a reasonable amount of clinical experience.
Private practice dentists, or preceptors, help students observe and evaluate daily relationships with patients, staff, laboratory technicians, supply salespersons, other health professionals, and many more people in their communities.
This unique opportunity allows students to develop skills in
hiring, training, supervising
appointment control, maintaining patient accounts, fee establishment
dentists' role in the community, availability of care for low income and underserved residents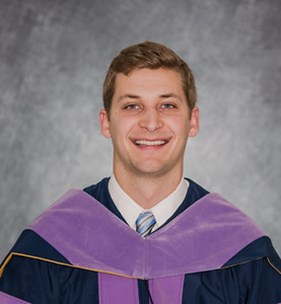 Erik Grompers
"Rural was a fantastic experience."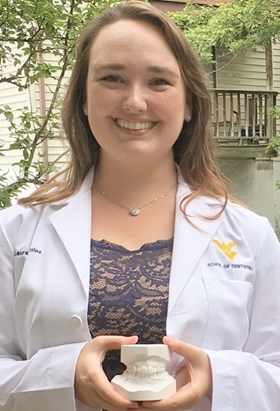 Laura Settles
"I knew I wanted a lot of patient exposure, opportunities to work with underserved rural populations, and training with the newest technology and products."
View Laura's profile