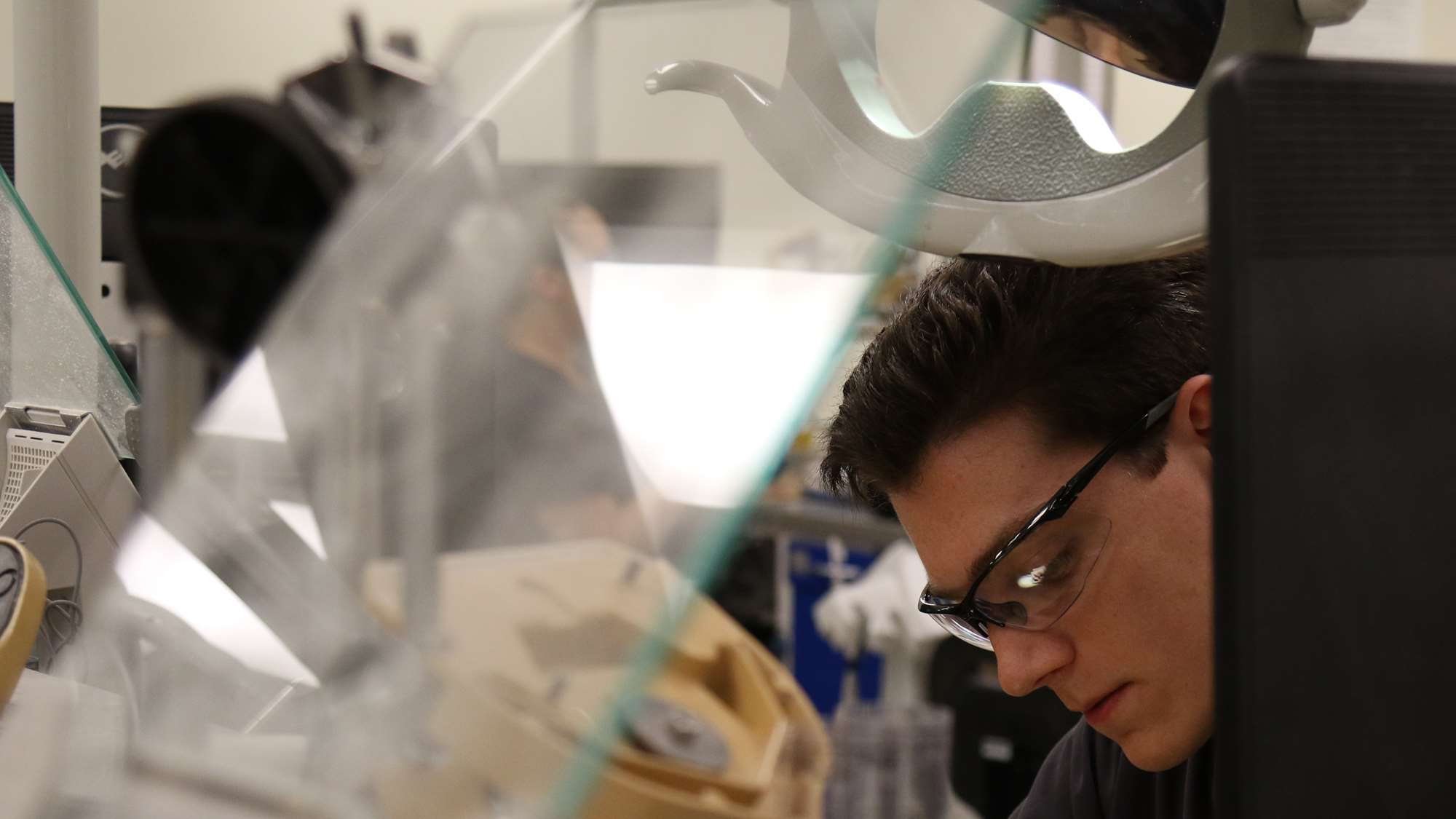 Department of Diagnostic Sciences
Oral diagnosticians utilize clinical, microscopic and radiographic skills and apply diagnostic expertise to render diagnosis of diseases of the oral and maxillofacial region.
Overview
Oral pathologists and oral radiologists are experts in evaluating, understanding, diagnosing and exploring the oral effects of systemic conditions. Our team of diverse oral pathology and radiology faculty integrates international expertise earned through programs in England, Saudia Arabia, Denmark and Sweden into the curriculum. Students are attending dental school in a state with high rates of tobacco use and oral cancer. Learning from board certified instructors prepares them to recognize possible cases of oral cancer and follow up with biopsy and referrals.
Additional Links