Neala Salmassi
, DDS
Class of 2020, Doctor of Dental Surgery (DDS) Program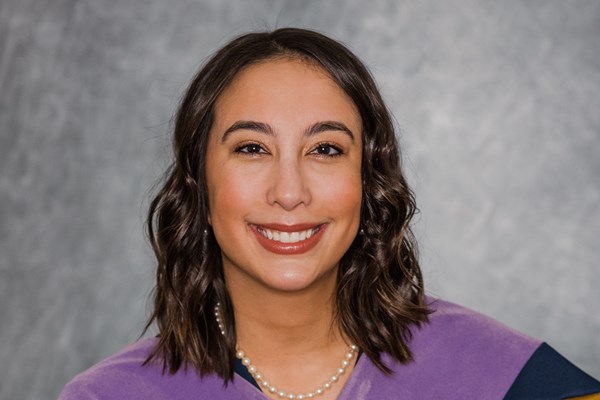 "I am excited to start my dream career with the amazing clinical experience I have learned from WVU dental school. I have been working toward this goal since high school and it feels so good to be where I am now. Do not give up and trust yourself."
Neala Salmassi shared her dental school experience with incoming students.
Four years ago today, I was enjoying my summer before dental school. I was so excited to start my journey in the Fall. Fast forward to classes starting, my whole life was school. Looking back now, the four years were bittersweet. If I had the chance to go back, I would have enjoyed the process more. Try not to get so hung up on the things out of your control. Do not be so hard on yourself. It is normal to be nervous in the beginning stages, but you will get through it, and it will
make you stronger so enjoy the journey. Today I am excited to start my dream career with the amazing clinical experience I have learned from WVU dental school. I have been working towards this goal since high school and it feels so good to be where I am now. Do not give up and trust yourself.
Neala Salmassi, DDS Class of 2020