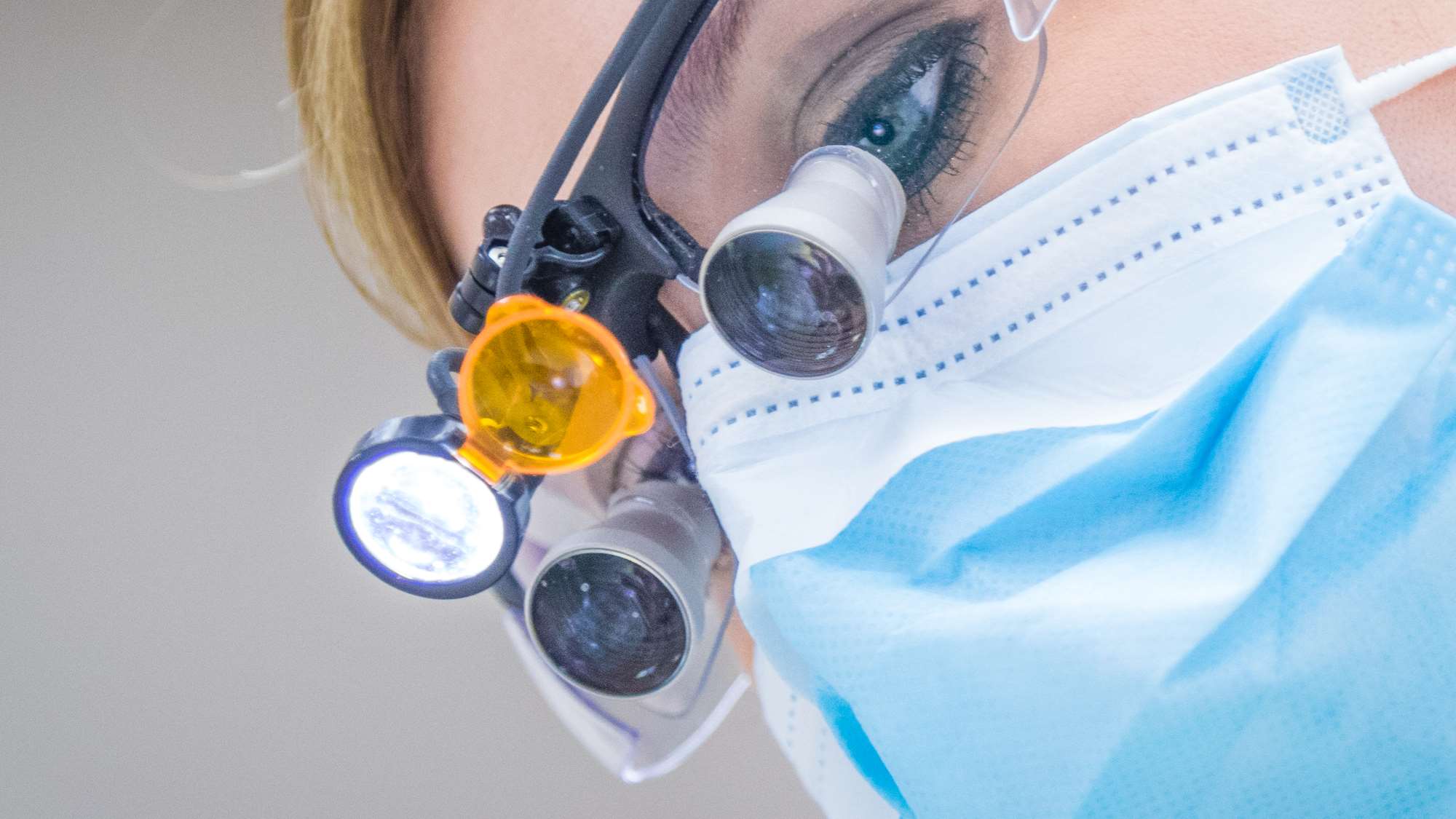 Department of Research
Our focus is to advance population based, clinical and translational research capabilities. We promote faculty research and student projects and host multiple guest lecturers each year.
Overview
Our department supports a wide range of research programs and student activities, designed to engage dental and dental hygiene students in all phases of research and discovery. One of the important activities of the Department of Research is the coordination of the Scientific Research Speaker Program.  Pre-eminent researchers and scientists are invited to WVU and give a talk on his/her area of research to faculty, staff and students.  The broader Health Sciences Center faculty and students are invited to attend as well.  Annually, the School of Dentistry hosts the Mesaros Symposium.  This all day continuing education course, given the first Wednesday of April each year, is designed to deliver cutting edge science on a topic/area of critical importance to health care professionals.  In 2019, the program will cover the relationship of oral health and diabetes.  For more information, please visit the Mesaros Symposium webpage.
Additional Links