Meet the President
Michael Hazey III, DDS
School of Dentistry
Class of 2003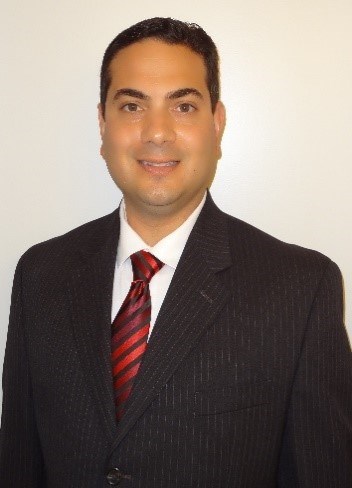 After graduating from Bridgeport High School in 1996, Dr. Michael Hazey received his dental education and orthodontic training from West Virginia University. Dr. Hazey holds a West Virginia State Specialty License for Orthodontics and is a member of various professional organizations including the American Association of Orthodontists, the Southern Association of Orthodontists, and the West Virginia Dental Association. Dr. Hazey is also a part-time instructor training future orthodontists at the West Virginia University Department of Orthodontics.
Dr. Hazey enjoys giving back to his community through participation in local youth sports programs. Outside the office, he enjoys hiking, fishing, snow and water skiing, and playing golf.

If you are not currently an alumni association member and would like to join, or if you have any questions or suggestions, please feel free to email me at cmhazey@msn.com.
Click to read the introduction message from School of Dentistry Alumni Association president, Dr. Michael Hazey, III.